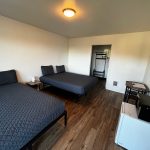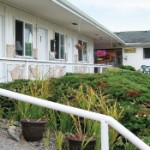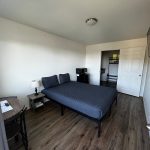 We operates at the highest possible standards of cleanness, and customer care.
Our newly renovated rooms are designed to meet your needs and help you relax. Enjoy the simplicity of the Sea Echo Motel, which makes us the most affordable option in Lincoln City.
We have only non-smoking and no-pet options available in our 18 rooms. We provide wireless internet, flat screen streaming TVs, microwaves, and refrigerators in every one of our high-standard clean rooms free of charge. Check availability or look to the right for a more detailed look at what our motel has to offer.